This article is a guide for Greenhouse users to set up the connection between the users Greenhouse system and Wavely.
Note: Users MUST configure the Harvest API settings within Greenhouse before attempting this process.
Configuring Harvest API settings:
To allow your company to connect with Wavely please first start inside your greenhouse profile. These are the following steps to generate a Harvest API key for Wavely.
1. Navigate to the settings of greenhouse
This can be found in the top right corner of the page.
Navigate to the Developer Center within the settings page.
2. Create new API Key
Select API Credential Management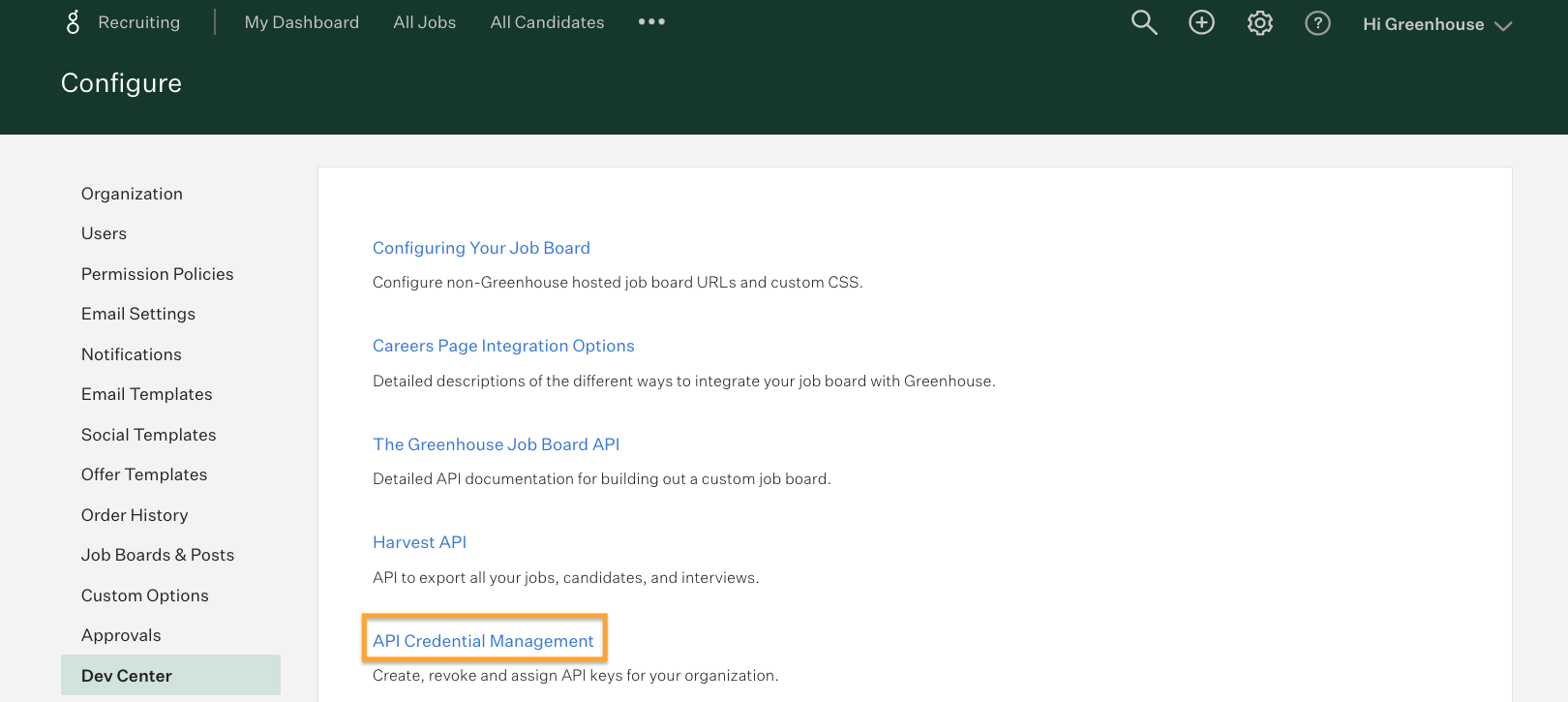 Then Select Create New API Key

A pop up menu will appear, select Candidate Ingestion, choose Wavely as a partner, and name the key.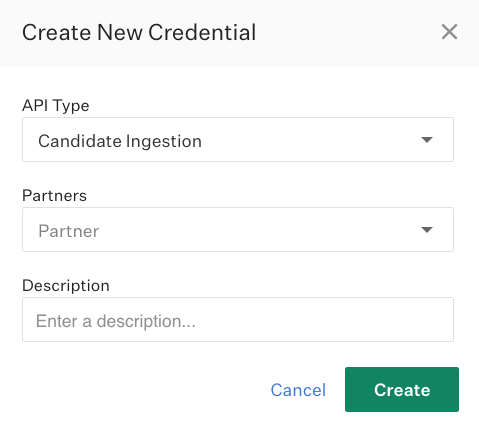 Once the selections have been made Greenhouse will generate a unique token that you will need to keep and enter into Wavely.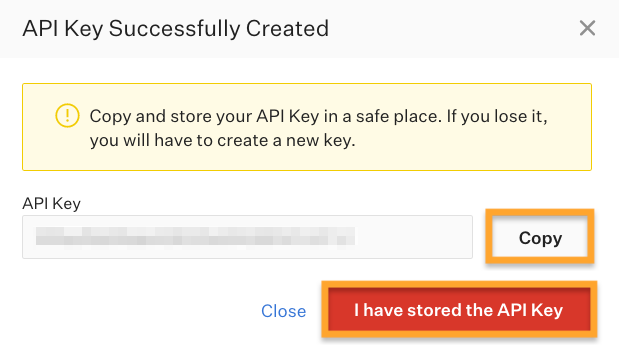 3. Configure Permissions on Greenhouse
After the API Key has been made you will be taken to the user permissions page to configure. Please configure your settings in the same way you see below. This ensures that your API Key will work on Wavely.
Once you have the permissions configured in Greenhouse navigate to Wavely.
Wavely Harvest API Settings:
Start at the settings menu within your Wavely profile, then select ATS Integrations.
Initial Settings Page:
This page can be found if you select your profile icon then settings.
Select the "Enable" button for Greenhouse
1. Harvest API token validation:
Once enable greenhouse it will take you to the Greenhouse API Key Screen, please copy and paste the unique Key that Greenhouse has generated for Wavely. Verify the key once the key is pasted in to the text area. Once the key has been validated proceed with the "Next" button.
2. Making a integration selection:
Once in the Greenhouse API settings of Wavely you can make your selection of what integration best fits your needs.

Sync Jobs only - This feature allows users to sync the jobs that they have on there Greenhouse platform to Wavely daily. Any updates to the existing job on Greenhouse will also sync to Wavely. Note: ( This feature only syncs the jobs on to Wavely, All other information including chats and talent profiles / resumes will not sync.)
Sync jobs in, export candidates out (PRO Feature)- This feature allows users to sync jobs from Greenhouse on to Wavely and also sync back the candidate resumes. You can choose to have this Operation preformed manually or automatically.
Sync Jobs in , Export candidates AND chat history (Business Feature) - This selected feature allows users to have the full access of Harvest API integration. This feature allows for jobs to be synchronized as well as candidate information and chat back to your Greenhouse platform. This keeps you up to date and only having to check in to one platform.
Disable sync- This reverses the daily sync feature of Greenhouse, but still allows users to sync jobs manually.
3. Choosing who the jobs will sync to:
Syncing Options - These options allow users to customize how active jobs will be displayed to each user on Wavely. If there is more than one person from your team sourcing candidates on Wavely, you can divide the roles as you see fit. Here are a few options that we have available:

Recruiters own all the the jobs - This allows the recruiters at your company to sync all the jobs with there profile and Greenhouse.
Hiring managers own all the jobs - This allows hiring managers to sync the jobs to there profile and Greenhouse.
Sourcers own all the jobs - This allows people other than the recruiters an hiring managers to source and sync jobs to there profile. (Sourcers can still send hiring managers and recruiters profiles to view.)
One person owns all jobs - This syncs all available jobs from Greenhouse to one person on Wavely. All available open positions will be on one Wavely profile and all talents reaching out for those roles will be in contact with one person. Note: (You are able to choose who this person is).
Only sync my jobs - Choosing this option allows you to separate roles you are sourcing for or that you are responsible for in your own Greenhouse. This allows users to have jobs sync to Wavely that they are actively trying to fill. In addition, Talent reaching out to you will be reaching out regarding only your roles. Note: (This is a PRO feature).
4. Confirming your selection:
Post selection- After making the appropriate Greenhouse settings you will notified of your changes. You also have the option to turn on the sync now feature that syncs all jobs that were configured. If you are inviting co-workers to the platform the invitation will also be sent once you confirm the changes.
5. All changes saved:
Successful set up notifications - After confirming the details you will see notifications that the integration was successful. You will also be able to see the last time Greenhouse synced with Wavely and the next time it will sync. (Automatic sync feature enabled).
These are the required steps for a successful setup of your Greenhouse Harvest API Integration. If there are any questions or if problems should occur please reach out to our support team at Help@wavely.com .